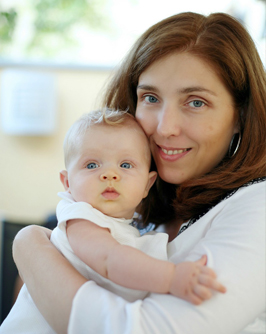 Monitored Exchange
Common Ground Family Services, LLC provides a safe alternative location for parents to pick up and drop off their children when the courts and/or parties determine that a conflict exists between parents and requires a neutral third party to monitor or oversee the exchanges to ensure the safety of the children and to prevent the children from being exposed to parental conflicts.
Exchanging children in a supervised home-like setting such as Common Ground Family Services is generally a better option for children than doing so at public places such as parking lots, shopping centers, or police stations, especially when there is ongoing conflict.
At Common Ground Family Services, the safety and security of all parties is our first priority. We aim to make all transitions for children between their parents as smooth and pain free as possible and ensure a conflict free environment by providing separate waiting rooms, staggered arrival and departure times, as well as friendly staff members available to walk parties to their car upon request.
In addition, Common Ground Family Services will interview children following visits as needed and provide the Court with a summary of documented observations of their physical condition and emotional well-being prior to and after visits.
As with Supervised Visitation Services, Monitored exchanges are also available seven days per week including evenings and weekends. For more information about the costs and availability of Monitored Exchange services, please see Our Fees & Our Hours.