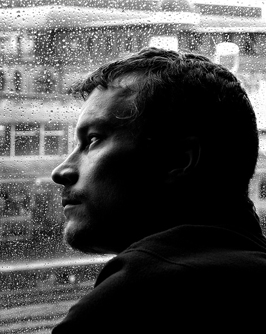 Counseling
Are you or someone you care about feeling stressed out, anxious, or depressed?
Are you overwhelmed, having trouble falling asleep, find it difficult to get out of bed, or no longer enjoy even the little things that once brought you happiness?
Are you or your loved ones having difficulty dealing with a major life event such as loss of work, divorce, terminal illness, or a death in the family?
Do you frequently find yourself in conflict with a spouse or other family member that is now jeopardizing your family's stability and peace of mind?
If you answered yes to any of the above questions, Common Ground Family Services is here to help you and/or your family get back on track and feeling better about your life, your future, and yourself & loved ones. Therapeutic counseling is offered to individuals, couples, and families seeking help with stress management, anger control, relationship problems, interpersonal conflicts, divorce, blended family and parenting issues, etc. Our goal is to assist families with quickly identifying and resolving problems and moving toward healthier interactions and relationships.
At Common Ground Family Services, you can rest assured that you will be treated with compassion, respect, and dignity and all discussions with your therapist will remain confidential. As part of the counseling process you and your counselor will identify specific goals you would like to achieve through therapy. A plan will be developed with your input to identify the problems you would like to address and the frequency and expected duration of sessions needed to meet your goals. Your therapist will devote time and energy to help you identify your concerns and clarify your stressors, sort out possible options, alternatives, and potential solutions for you to reach your goals.
A sliding fee scale is available for counseling patients not covered by insurance.