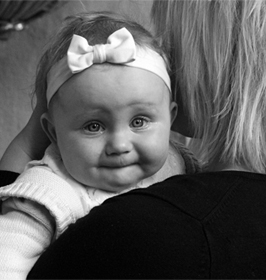 Opportunities
Volunteer & Internship Opportunities
We are always looking for motivated, mature, and qualified student interns who would like to work with children and families in the provision of Supervised Visitation Services. We have partnered with Akron University's Social Work Department for several years providing students with opportunities to work in the Social Work field through approved field placements.
All interested candidates may contact the agency for more information..
Employment Opportunities
At Common Ground Family Services, all of our Visitation Specialists are independently contracted licensed social workers and/or social work student interns. We are currently accepting applications for part-time Visitation Specialists working nights and weekends. All interested applicants should forward a resume and cover letter to: Common Ground Family Services, LLC at 12 Southwest Avenue, Tallmadge, OH  44278
Donations
We accept donations of new or lightly used toys, games, furniture, and sports equipment for families and children to use during supervised visitation. Please contact us to make arrangements to drop off your donation.